Season One: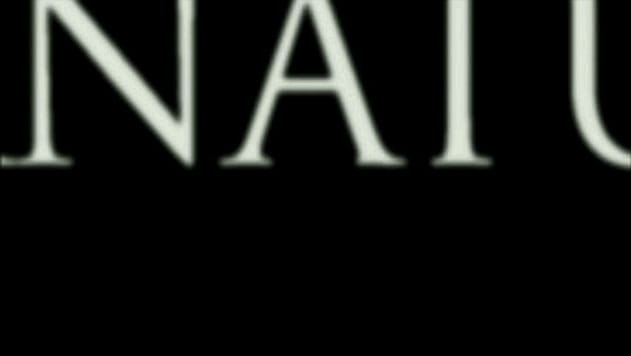 The Pilot was strong which encouraged me to continue .. Two brothers looking for their missing father, this season was focusing on the brothers, their father and their thirst of revenge from the Yellow Eyed Demon .. Dean was the protective old brother and Sam was the sweet little brother .. The Finale was amazing, though I was dying to see season two's premiere after the car crash ..
Favorite Episodes: Scarecrow and Hell House.



Season Two:



This season started with the 3 Winchesters at the hospital, Dean was a spirit and his father sold his soul for him but before that he told Dean that he have to save his brother and if he couldn't he might have to kill him which put Dean in fear. With the death of their father, the boys decided to pick up where he left off .. (Saving people, hunting things). In this season we found out Azazel's plan for Sam and other children like him, Sam dies at the end of the season but then Dean made a deal and saved him by selling his own soul .. he had one year.
Favorite Episodes: Croatoan and What Is and What Should Never Be.



Season Three:



This season was about Dean's deal and all the tryings to let him out of it. Sam was different which lead Dean to think if the Sam that came back from death wasn't all Sam. We saw Lisa and Ben, They also met Ruby in the first episode for the first time, she helped them in a lot of situations and was trying to convince Sam to start using his powers. We are also introduced to Lilith, the demon trying to kill Sam. At the end Dean was killed by the hell hounds and sent to hell. After telling Sam not to use his powers and continue hunting in the ways that their father taught them.
Favorite Episodes: Mystery Spot and Bad Day at Black Rock.



Season Four:



Dean is pulled out of hell by Castiel (the angel). It's revealed later that Sam has been working with Ruby and using his powers. In this season, we see Sam going to the dark side, We find out that dean broke the first seal of the Apocalypse when he was in hell by torturing souls, we meet Chuck (the prophet), we meet Adam who claims to be their brother, we find out Ruby's real intention (she was using Sam to set Lucifer free) and at the end Sam killed Lilith (which was the final seal), started the Apocalypse and set Lucifer free (in a good intention as he thought Lilith was the going to break the final seal).
Favorite Episode: After School Special and Lucifer Rising.



Season Five: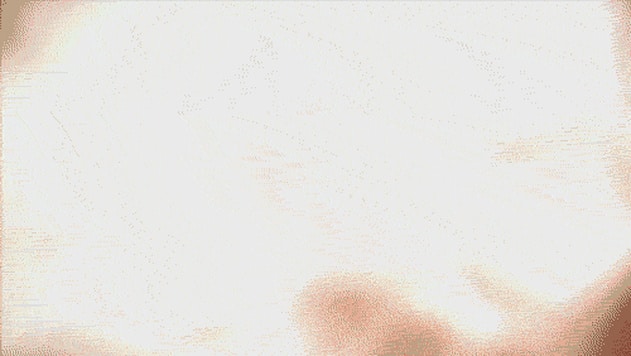 After Sam starting the Apocalypse, things got bad between the brothers and they broke apart but got together again. In this season, we find out that Sam is Lucifer's Vessel and Dean is Michael's Vessel, they were trying to stop the Apocalypse along the season with the help of Castiel, Sam said yes to Lucifer and let him in his body but he had a plan to take control over him and jump into the pit which he did, Dean quit hunting and went to Lisa and Ben to live with them.
Favorite Episode: Changing Channels and Swan Song.



Season Six:



One year later, it's revealed that Sam has been pulled out of hell.. but without his soul. Dean left Lisa and Ben and stayed with Sam and later brought his soul back with Death's help. Death built a wall in Sam's head in order not to remember what happened in hell. In this season, we met Crowley (the demon wanted to open the Purgatory), we found out that Castiel is working with Crowley and in the end he became the new God, The wall in Sam's head fell apart and all hell breaks loose but he survived that at the end Castiel tells the group to bow down and profess their love unto him their lord or he shall destroy them.
Favorite Episode: The French Mistake and Frontierland.

In general .. The Show is awesome .. I enjoyed every single episode .. and I can't wait for Season seven which will premiere on September 23, 2011.